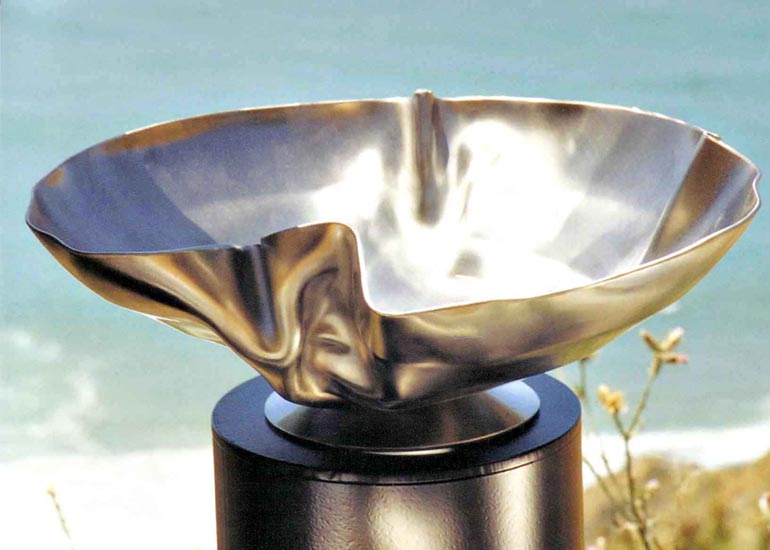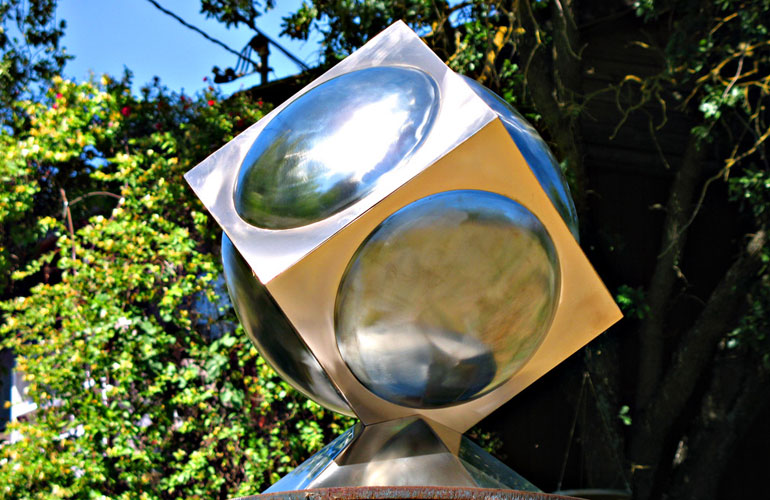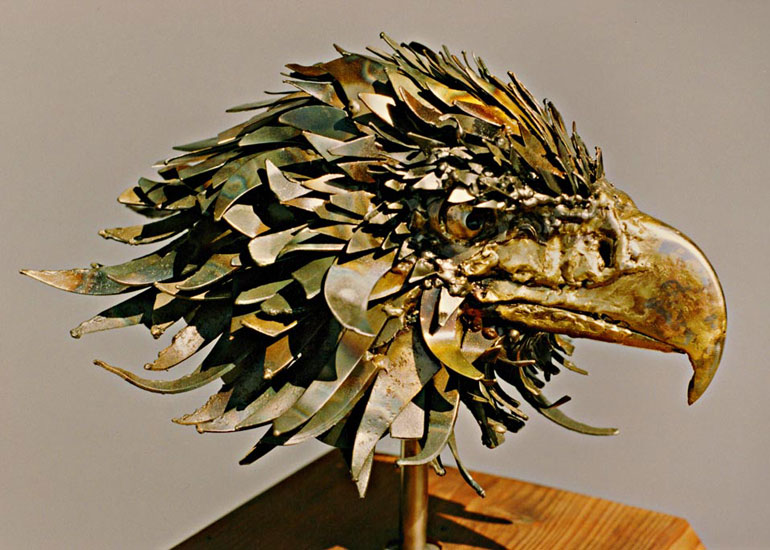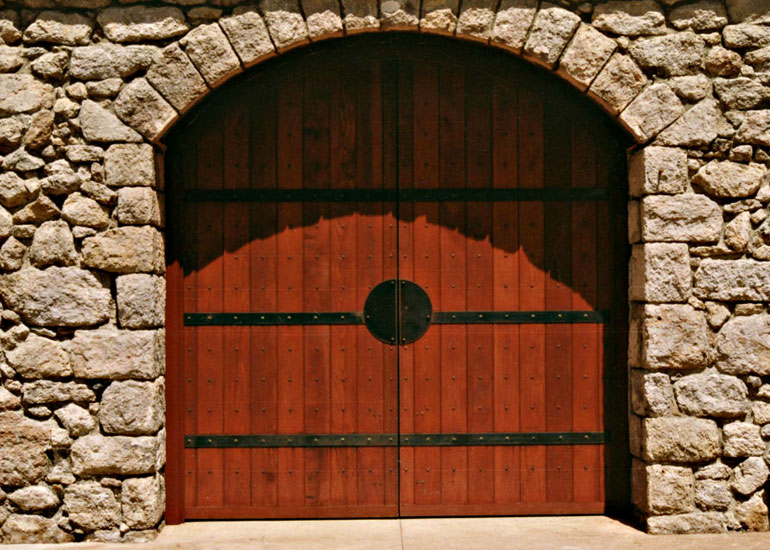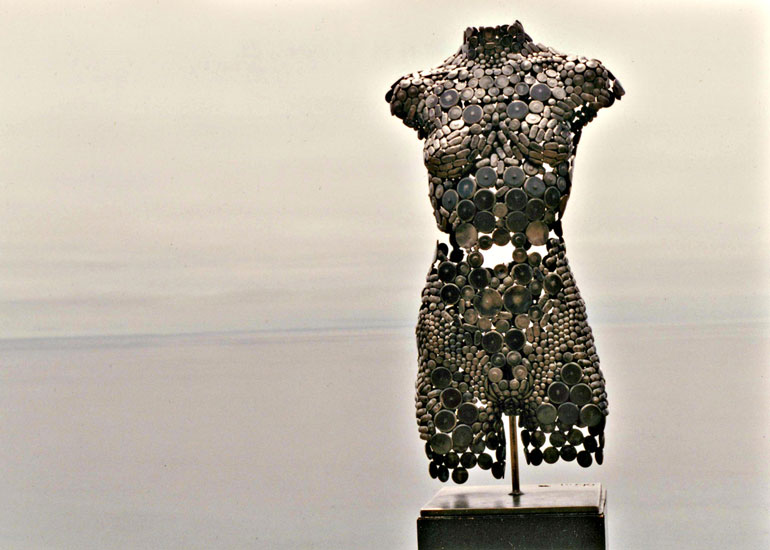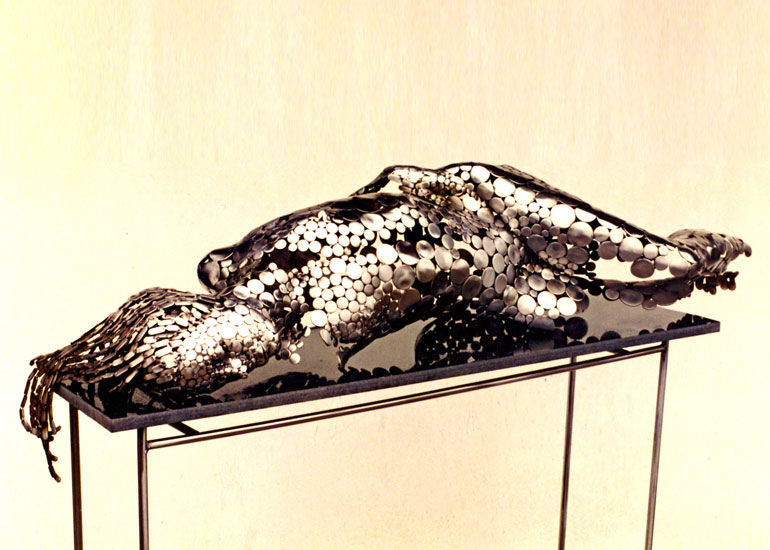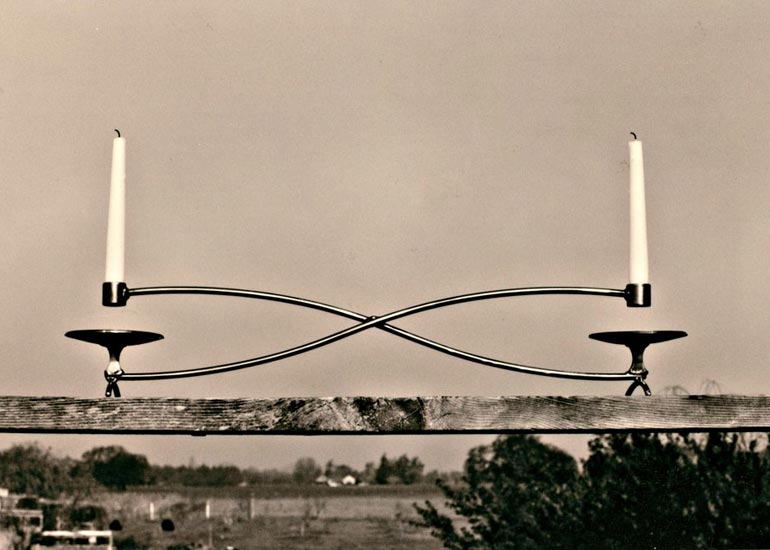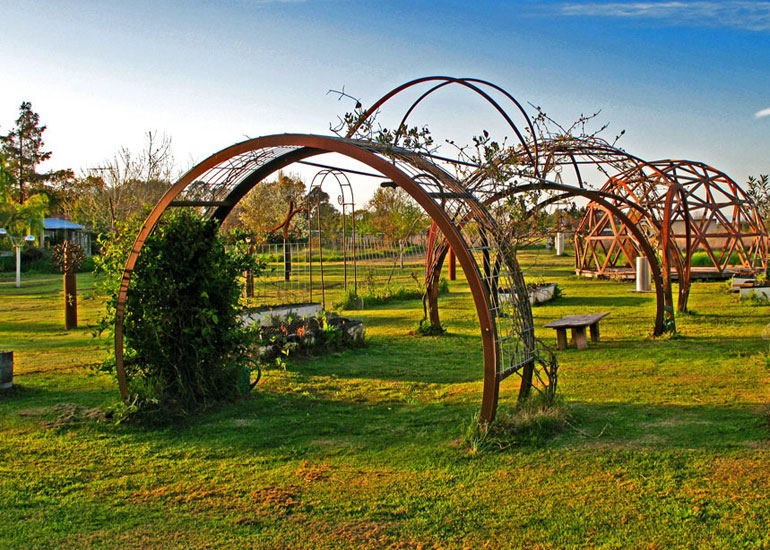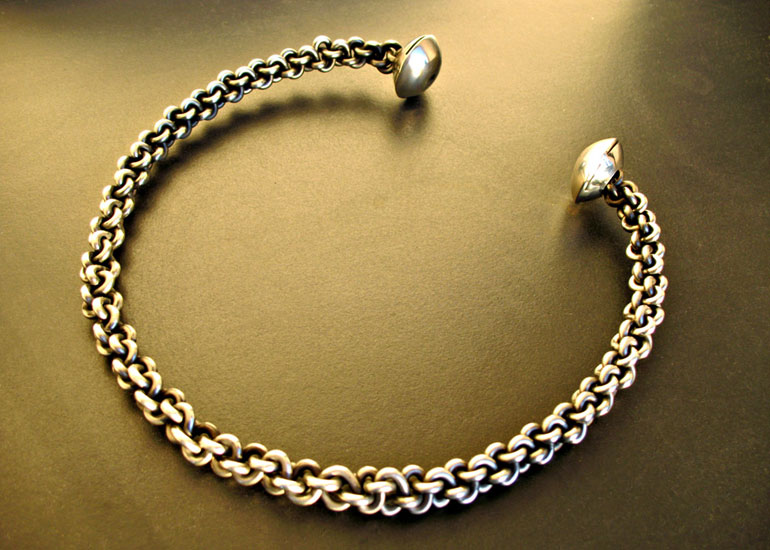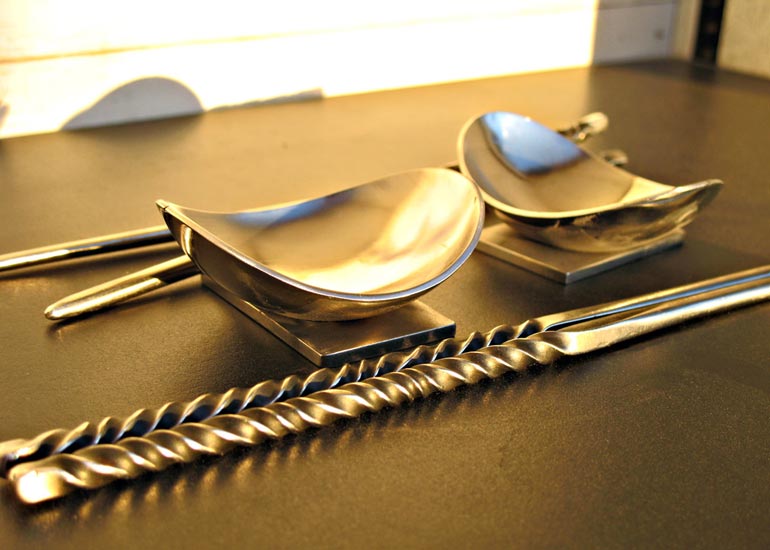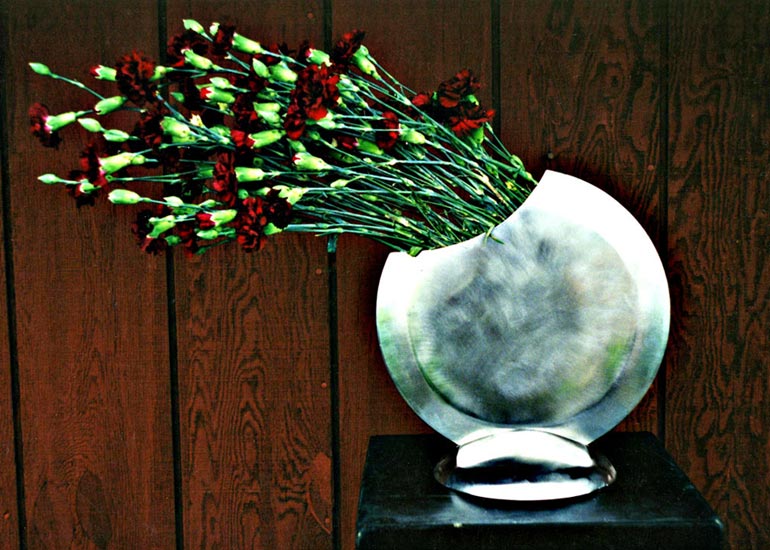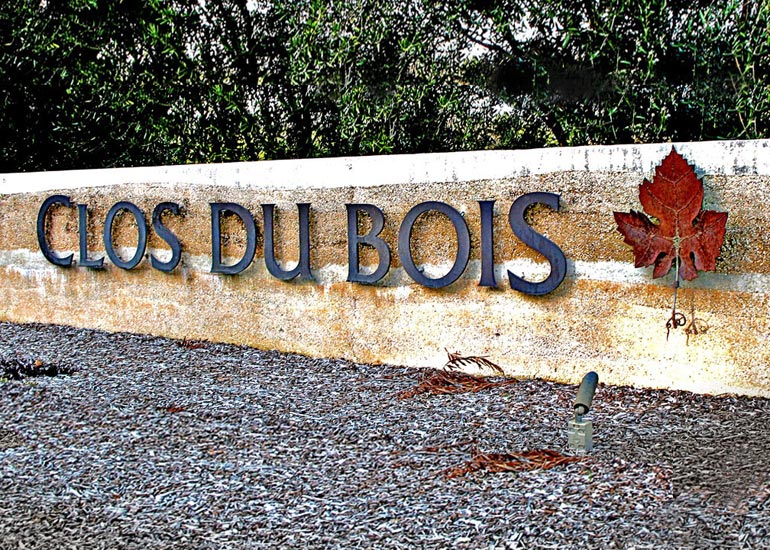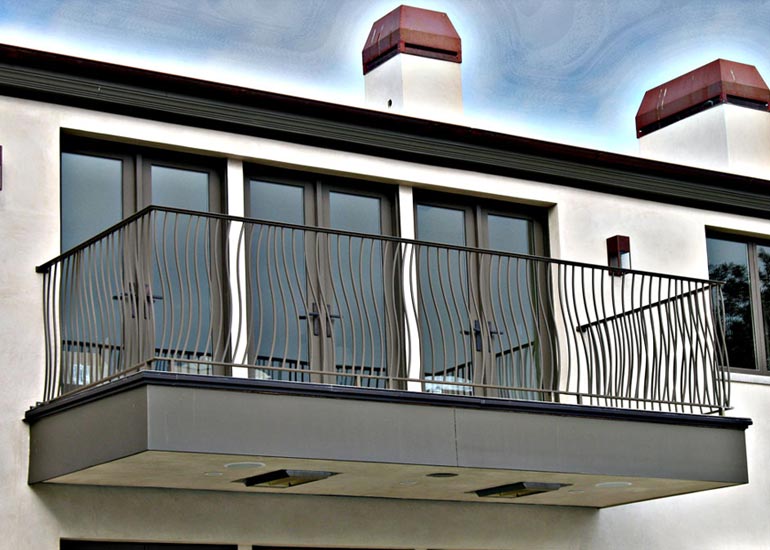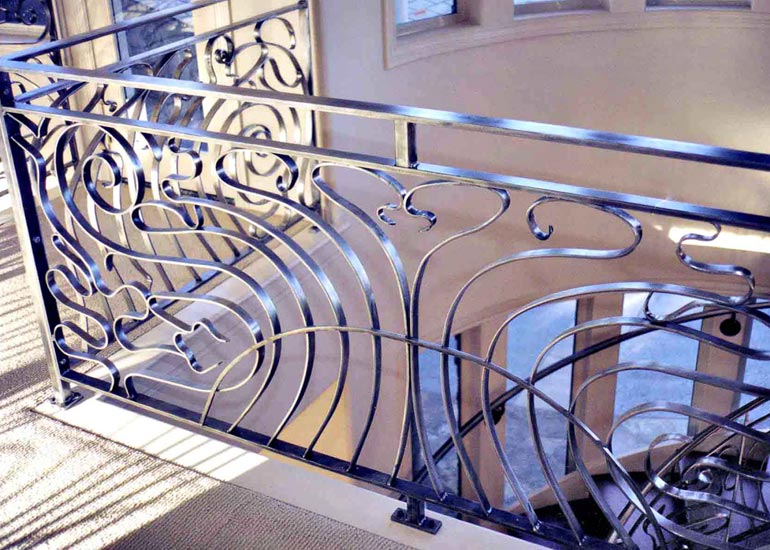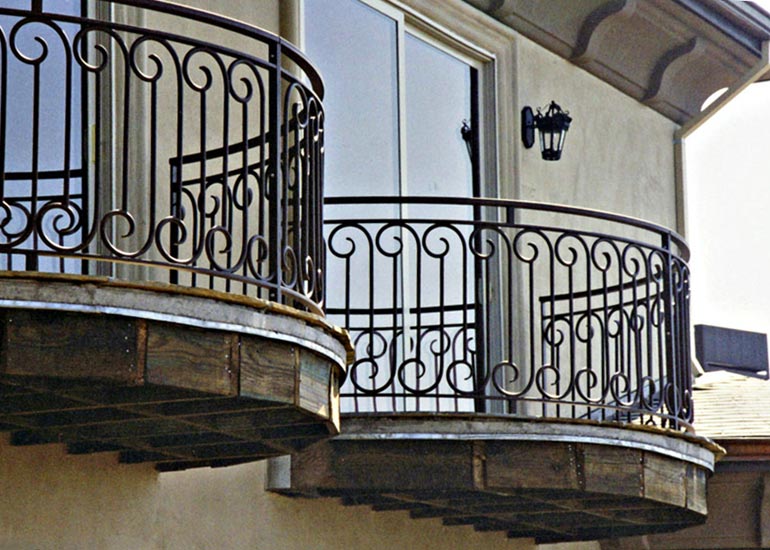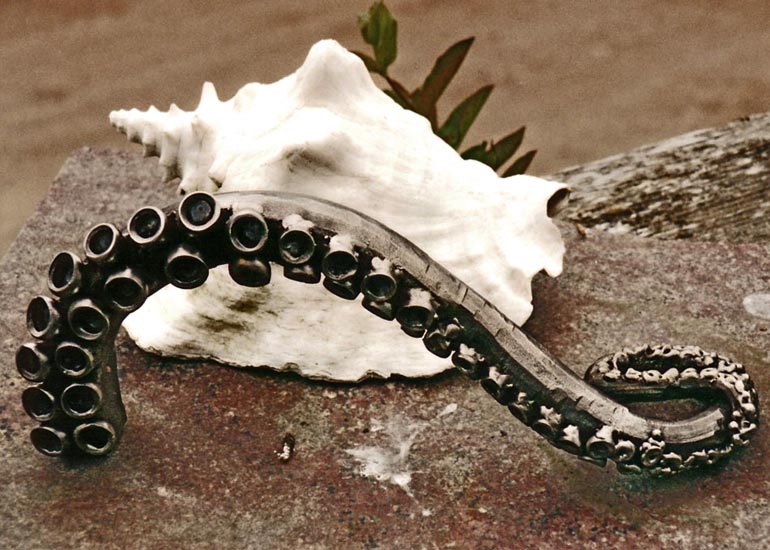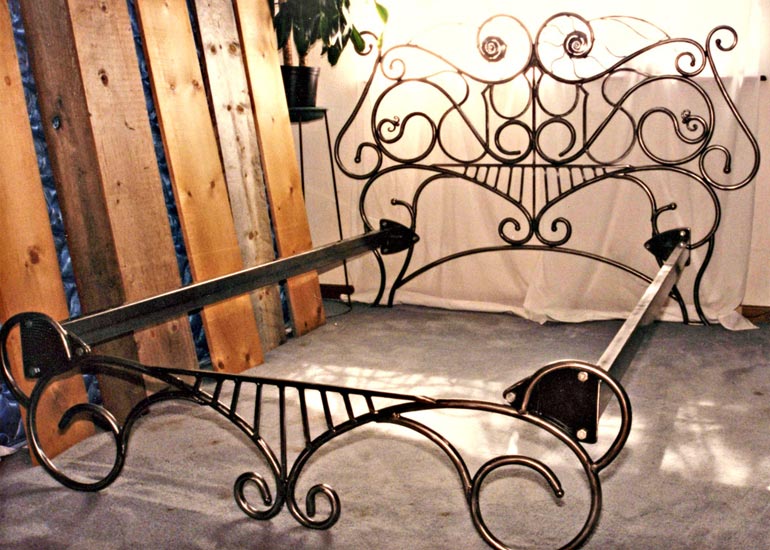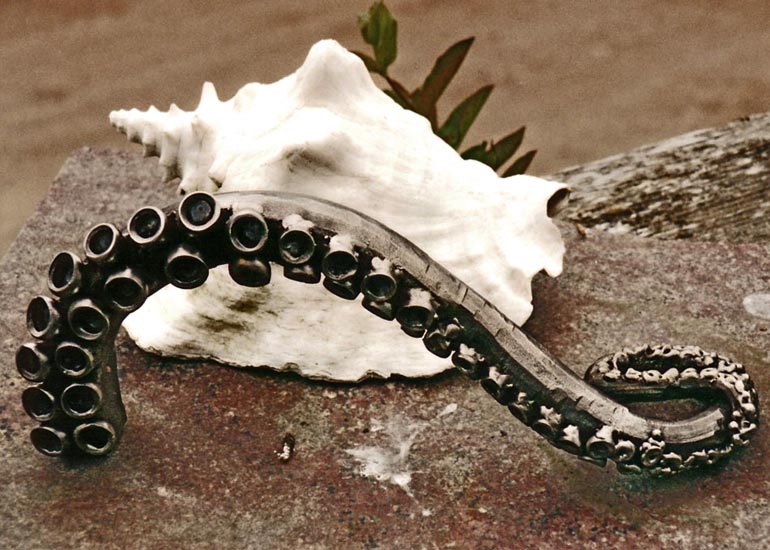 Mediterranean Decorative Arts in Sonoma County
Northern California metal sculptor Stephen Fitz-Gerald considers himself to be an "expressing machine". A Renaissance man in the classic sense, he produces works in diverse mediums from life-size figurative sculptures in steel and stainless steel, fine art nude photography, trance-ambient musical compositions, fiction and poetry as well as design and fabrication of a full range of functional decorative arts from furniture to jewelry and large scale site specific outdoor structures such as fountains, gates, gazebos, trellises and winery doors.
His comprehensive knowledge of historical styles and artifacts allows him to design and build pieces that match aesthetically any period from Neolithic Bronze Age to Industrial Modern. This versatility combined with his prodigious output has allowed him to live his dream and survive 100% on commissioned work.
He is patronized by local architects in the greater Bay Area because of his design skills, rapid production time, and quality craftsmanship. As a result he enjoys many repeat clients and is consistently in demand.
"I live in wine country, North of San Francisco amid the bucolic vineyards and quaint pastoral settings which produce that essence so prized by common folk and connoisseurs alike; namely wine. I am a metal sculptor, though fully half my income is from the design and fabrication of Decorative Arts. There is a predilection of Mediterranean themes here in architecture and ambiance, and viticulture forms a focal point for many of the decorative arts. Often I have clients who wish to go beyond the typical "Tuscan" or "Country French" and desire a more energetic expression while still adhering to Wine Country themes. It is for these brave souls that I guide them toward a reconsideration of Art Nouveau. The sensual extravagance and organic motifs of the Art Nouveau Style lends itself well to the enjoyment of the good life in Sonoma County. As a metal artist, it allows a stretching of my artistic muscles and a rich palette with which to express my skill and fluency in the medium.
Long have I studied the icons of that era; Horta, Gaudi, Majorelle, Guimard, Knox, Tiffany, Van de Velde, Lalique,  etc. and long have I sought to integrate their sinuous language in my own thoroughly modern designs and fabrications. The energy of Art Nouveau begs one to "stop and smell the roses" ,to pause and languish over a delightfully mellifluous line in a railing or an intriguing twist of forged steel in a gate or trellis. The hand wrought quality of each piece gives a stamp of individuality conveying the owners attention to detail, and putting quotation marks around the subtle marriage of form and function."
- Stephen Fitz-Gerald
Please call 707-584-0182 for further information.
References are available upon request.
PLEASE VISIT:
http://www.artburp.com/interviews/stephen-fitzgerald
My tableware now available here:
Eatingtools
www.eatingtools.com
800-742-9948